I fixed the pc, had to switch out the motherboard.
Also have some photos of my current project. It's a bizarre wall drawing with markers.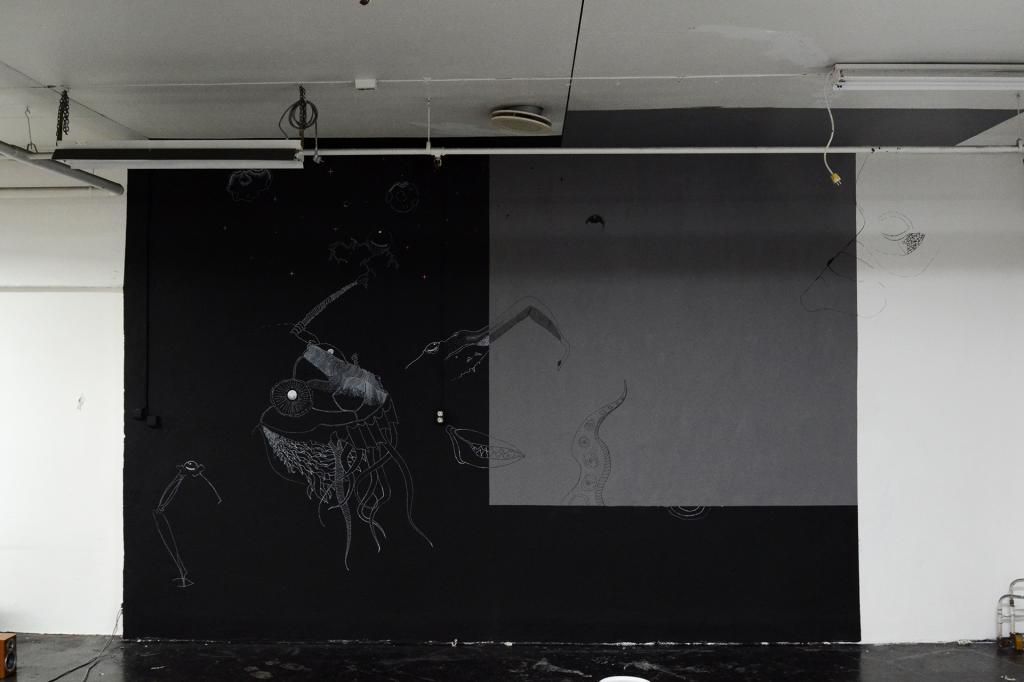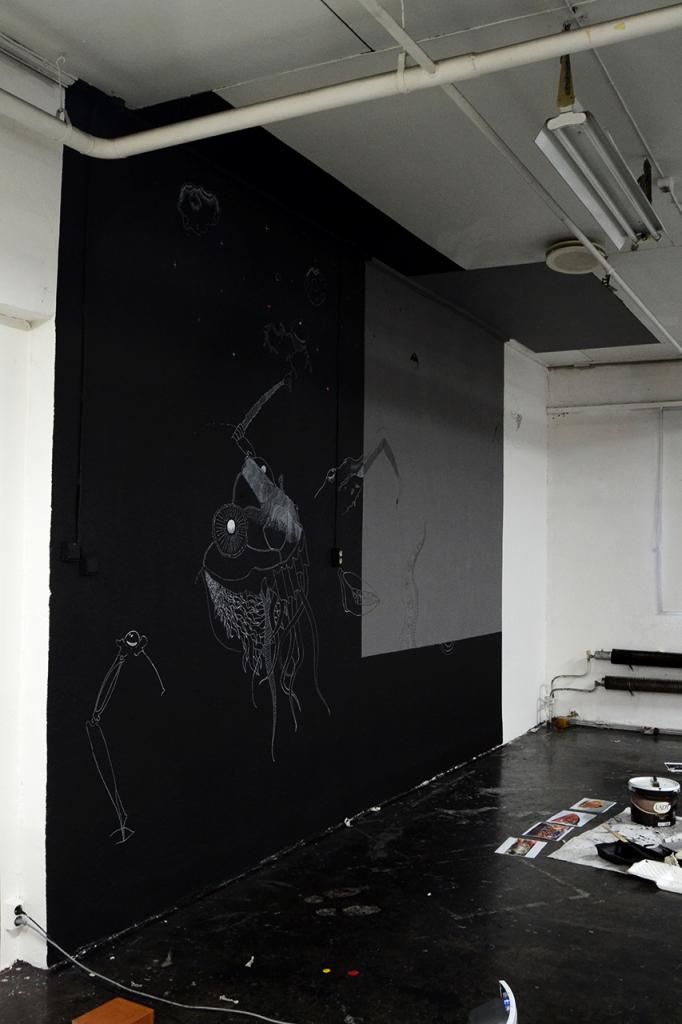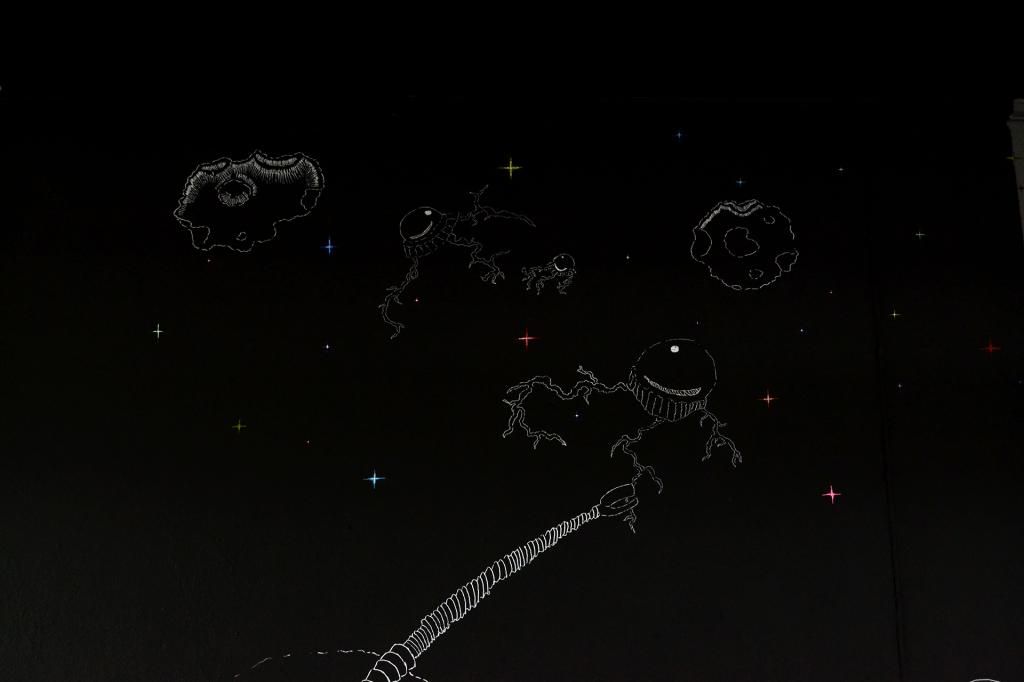 Also have a few more things going on in the background, but info on those will have to wait.
Thanks for your time, enjoy your day.